Brussels Design September 2023
For this year's Brussels Design September, Rotor DC invites you to explore the studio spaces of designers and makers based in Evere (Avenue de Bâle 3) !
Exactly one year since the site was officially inaugurated, its occupants are excited to share their practices with you. The pluridisciplinary exhibition 'Vibrant Walls' regrouping the work of various makers will be on show, the 22nd & 23rd of September , during Rotor DC's opening hours, on the 1st floor of the building.
Makers participating : Studio Platt , Arthur Halbique , Charel Pyckel , Els Petrus , Floriana da Silva , Jessica Blondiau , Rosa de Coster , Urban Tree, Via&arte
---
The exhibition will be inaugurated on Thursday the 21st of Septembe r at 6pm with a discussion (in French) about 'The use of stained glass in Belgian architectural design'. We have the pleasure to welcome Sylvain Busine and Nathalie De Leeuw to discuss and illustrate two anachronistics practices with glass. We will discover the work of Zéphir Busine, through the eyes of Sylvain Busine, designer and Belgian post-war design enthusiast. The work of the 20th-century Walloon craftsman-decorator will be cross-referenced with the practice of Nathalie De Leeuw, a contemporary architect engaged in the spatial integration of reused materials.
Nathalie De Leeuw is a Brussels based architect. She graduated in 2000 at the Architecture department of Sint-Lucas Brussels. Nathalie takes materials and their specificities as a starting point for spatial explorations. The Drugstore "Emilie" in Schaerbeek marks one of her early experiences in this field. She received the Brussels design September award in the commercial category in 2019.
Sylvain Busine is a designer and teacher in the Royal Fine Arts Academy of Brussels. Next to these activities, Sylvain is particularly interested in the Belgian Post-war design and the historical Expo 58. He was the curator of the exhibition Zéphir Busine, Designer , installed in the Brussels Design Museum during the first semester of 2023.


---
The exhibition 'Vibrant Walls' will remain open after the conference, and a drink will be shared on the occasion. Soft drinks and beers at cost price (don't forget your cash).
RSVP by following the link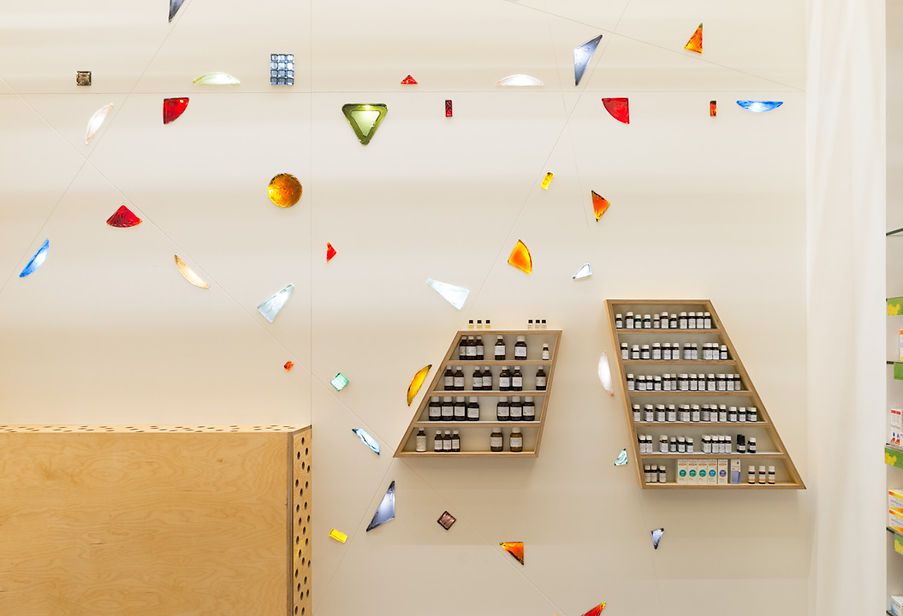 ©
Pedro Correa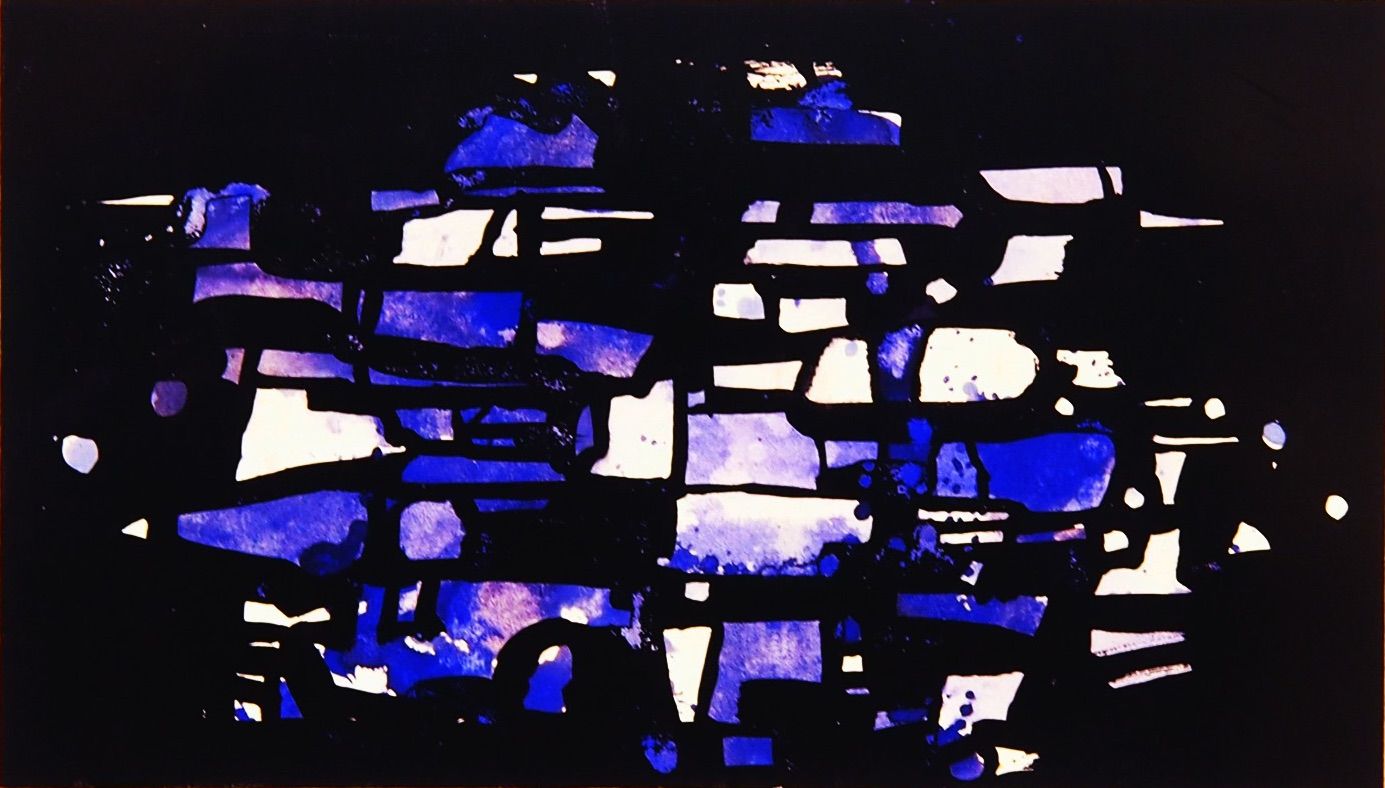 ©
Sylvain Busine
©
RotorDC