Shop
We can be reached by email, or phone (office hours only). For all questions related to products, pricing, availability, etc.
+32 465 896 641
sales@rotordc.com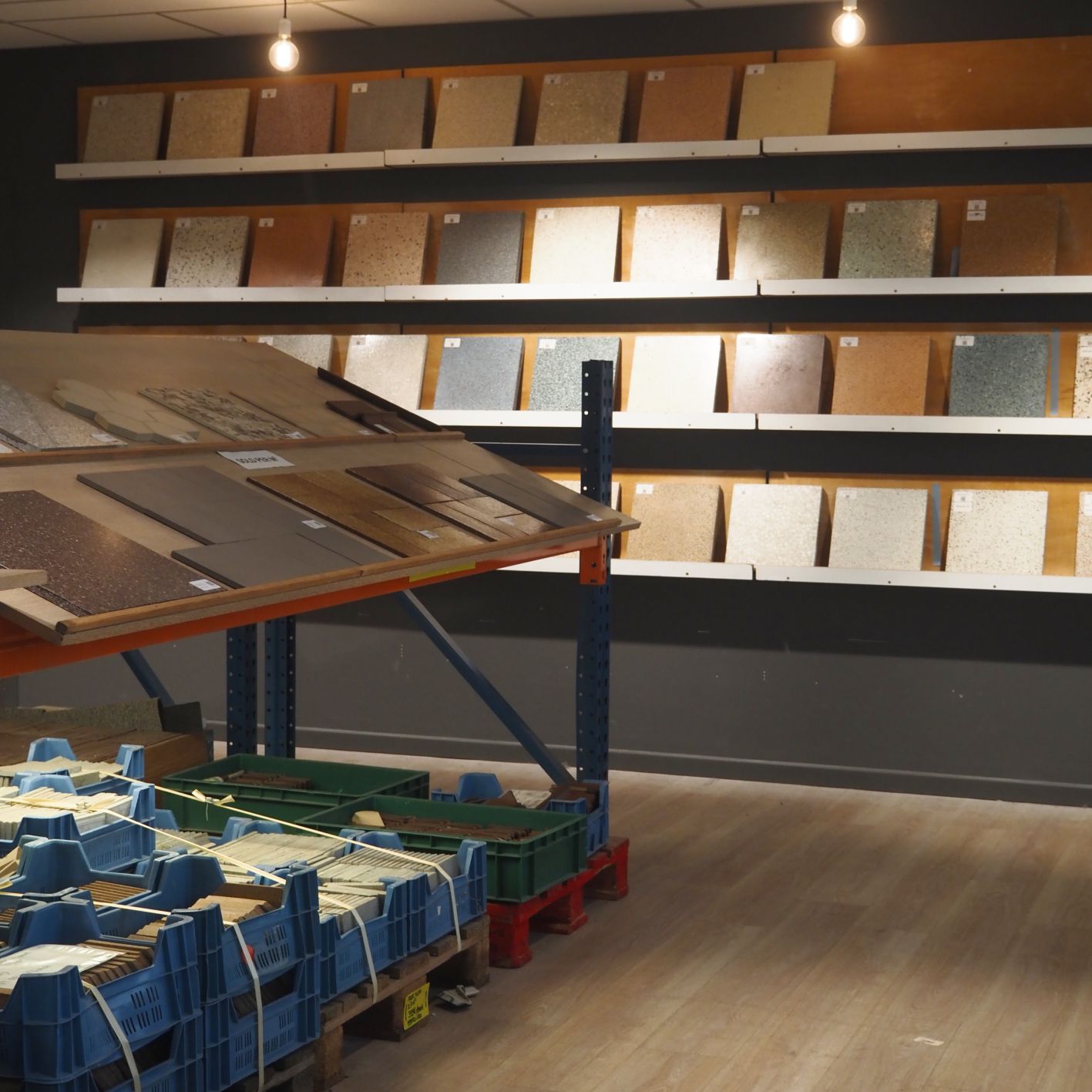 Material proposals

If you want to propose materials to us, please do so by sending an email. Don't forget to include images, and please specify the available quantities and all other relevant information.

propositions@rotordc.com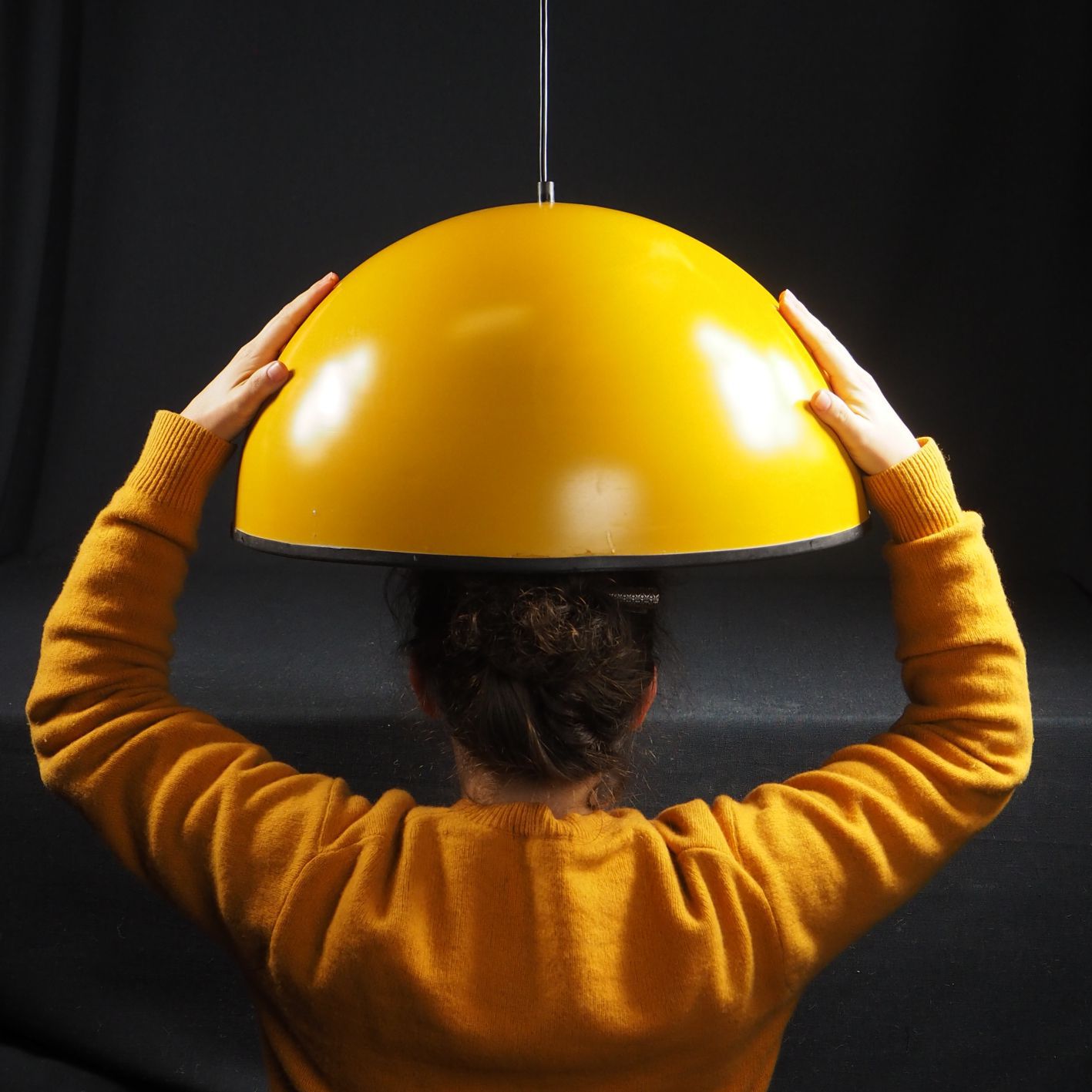 Customer Service

Contact us by email for deliveries, after sales service, complaints & compliments, returns, rentals etc.
customerservice@rotordc.com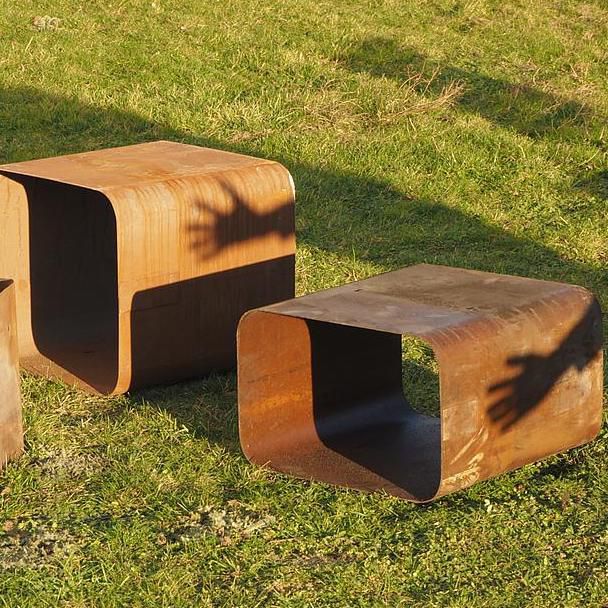 Design assistance / Competitions

Please contact Rotor vzw-asbl by email with a short description of your project and the most suitable person from the team will get in touch with you promptly.

info@rotordb.org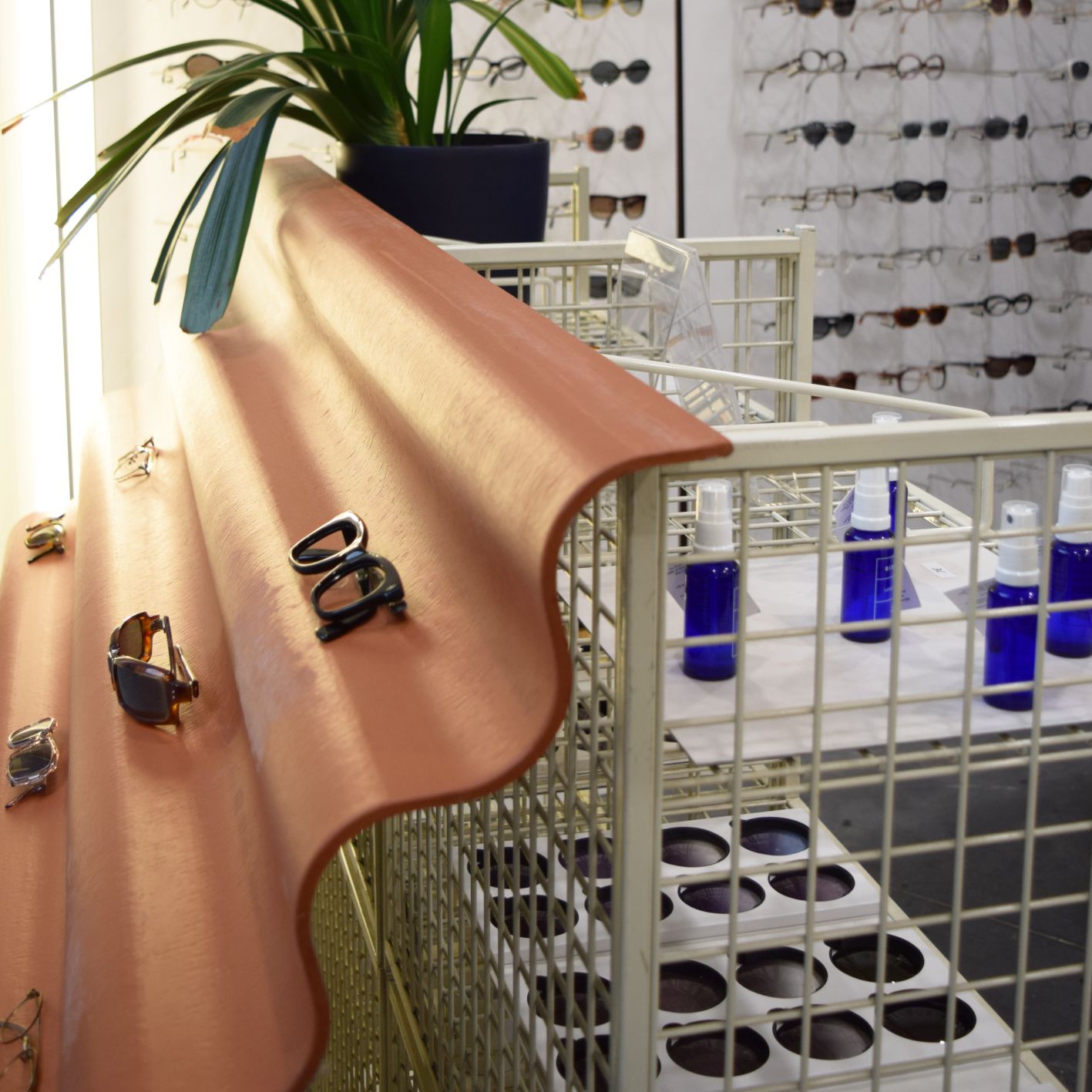 Press / Visit / Conference
Please contact us by email with a short description of your request and the most suitable person from our team will get in touch with you promptly.

contact@rotordc.com

Jobs
To apply for a job opening or send an unsolicited application, please contact us by email and we'll keep it on file.
contact@rotordc.com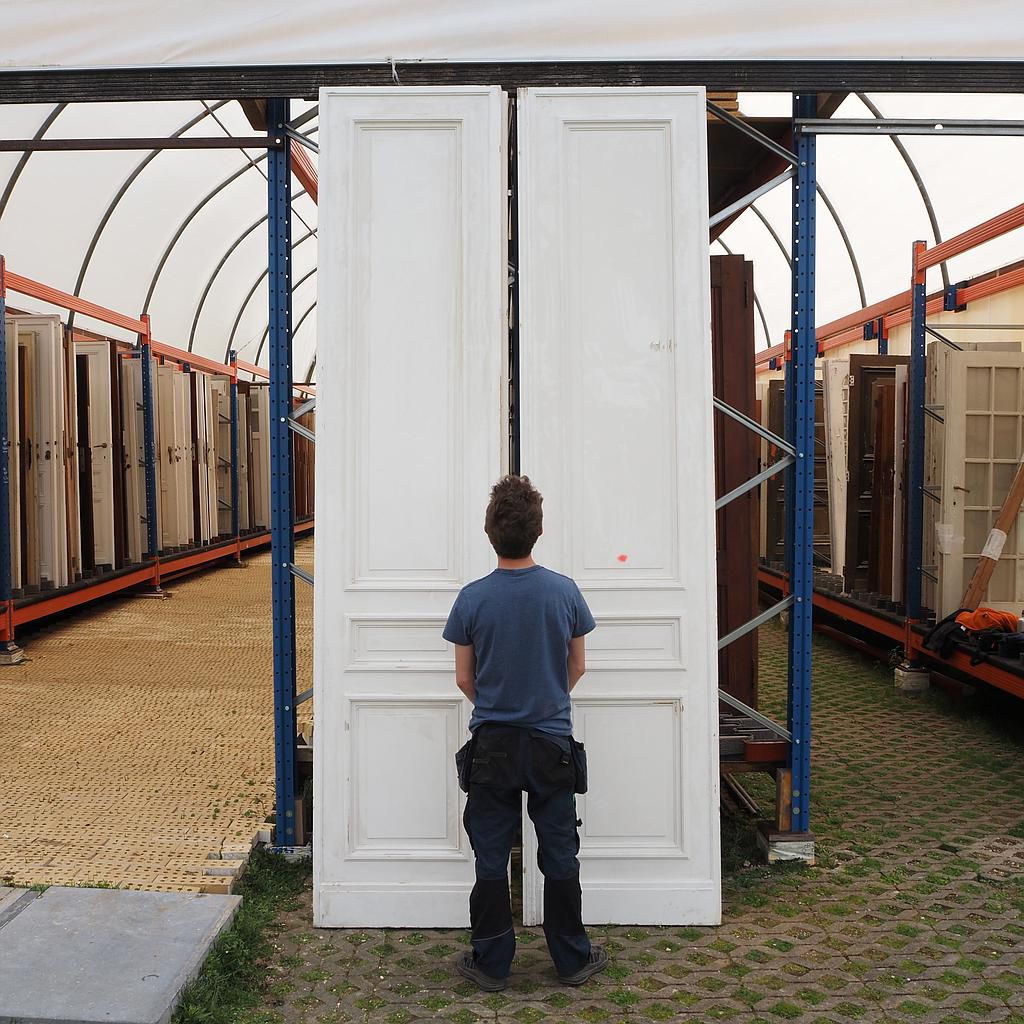 FAQ
Where can I see the items/ pick up my purchase ?

Unless mentioned otherwise, all items are stored and ready for pick up in our warehouse in Evere. See our contact page.
What is the origin of the materials on sale ?

The elements we put on sale were dismantled from buildings in Belgium (and occasionally in France and the Netherlands) slated for demolition. At the moment, most materials have been dismantled by our own team. However, we would like to inspire more conventional contractors to make use of our consignment services.


Do you buy materials ?

Sometimes. Send us some pictures of the materials and we'll let you know what we can propose (consignment, purchase, or free pick-up/deconstruction by our team).


Are you hiring ?

We are regularly on the lookout for new profiles, for internships within our 4 teams, deconstruction missions or more specific research projects. Please feel free to send us your spontaneous applications to contact@rotordc.com


What about VAT / BTW / TVA ?

All prices on this website are VAT included. We can provide invoices if needed. Also note that in some cases, professional international clients are exempt from paying VAT in Belgium. For some items, VAT is non-deductible (if they have been owned by private individuals before. It's fairly complicated).


Do you ship internationally ?

Yes, when it is reasonably feasible. Contact us by email to obtain a quote.