Address

Avenue de Bâle / Bazellaan 3
1140 Evere, Brussels
+32 465 896 641

Our site is located in the Da Vinci business park by citydev.brussels

Opening hours

Monday to Friday
9:00-13:00 / 14:00-18:00
Saturday
10:00-18:00

Sunday

Closed

Please note our shop will be closed from the 24th December 2022 until the 1st January 2023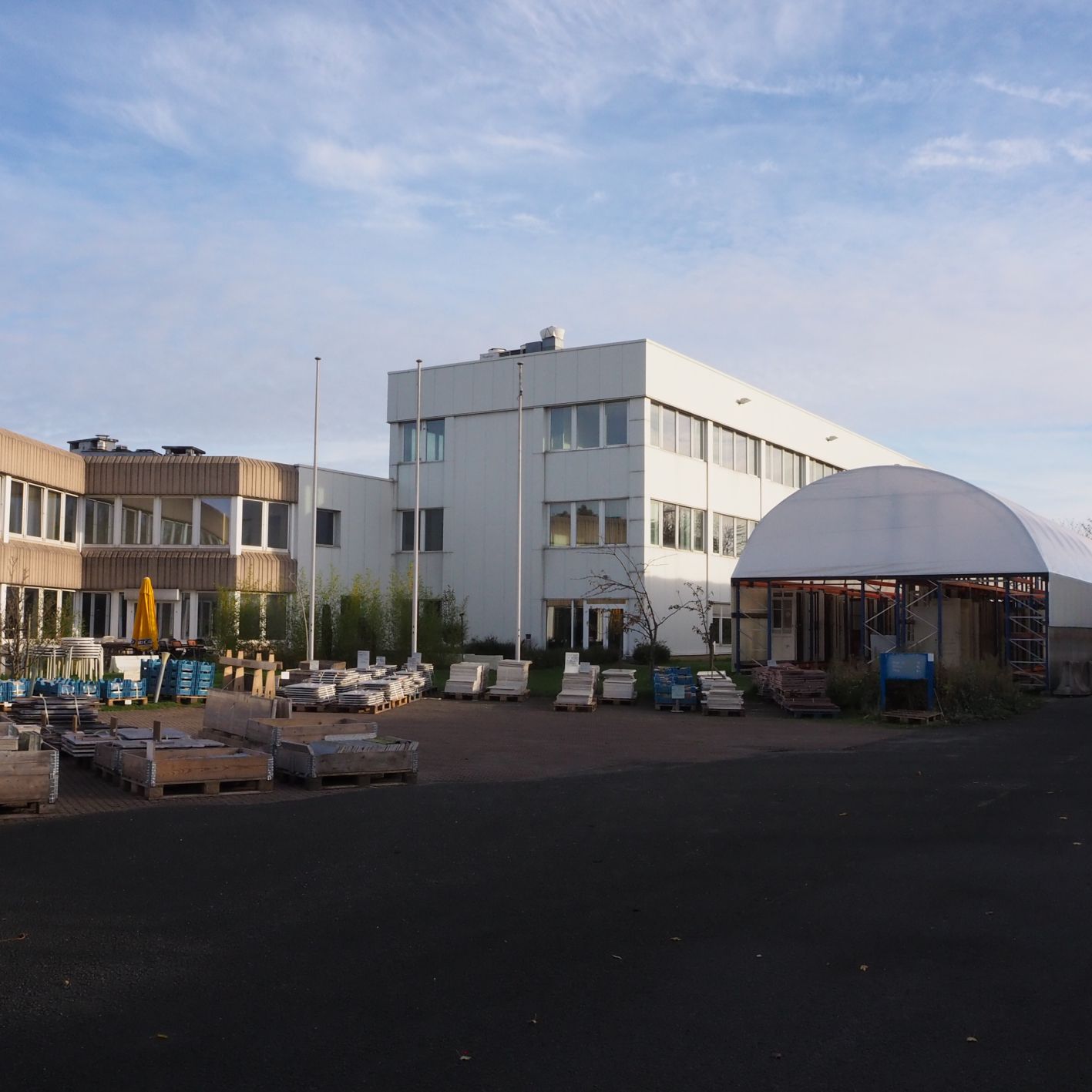 Where can I see the items/ pick up my purchase ?

Unless mentioned otherwise, all items are stored and ready for pick up in our warehouse in Evere. See our contact page.
What is the origin of the materials on sale ?

The elements we put on sale were dismantled from buildings in Belgium (and occasionally in France and the Netherlands) slated for demolition. At the moment, most materials have been dismantled by our own team. However, we would like to inspire more conventional contractors to make use of our consignment services.


Do you buy materials ?

Sometimes. Send us some pictures of the materials and we'll let you know what we can propose (consignment, purchase, or free pick-up/deconstruction by our team).


Are you hiring ?

Sometimes. Send your CV to sales@rotordc.com and we'll keep it on file.


What about VAT / BTW / TVA ?

All prices on this website are VAT included. We can provide invoices if needed. Also note that in some cases, professional international clients are exempt from paying VAT in Belgium. For some items, VAT is non-deductible (if they have been owned by private individuals before. It's fairly complicated).


Do you ship internationally ?

Yes, when it is reasonably feasible. Contact us by email to obtain a quote.